This year it's an understatement to say that romance took a beating.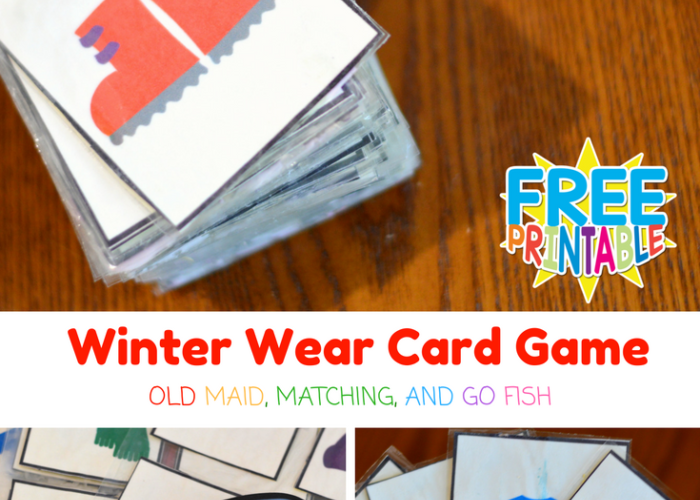 Through the inauguration of the president who's got confessed on tape to intimate predation, to your explosion of harassment and assault allegations that began this fall, women's self-confidence in men has already reached unprecedented lows—which poses a not-insignificant problem those types of whom date them. Not too things had been all of that definitely better in 2016, or the 12 months before that; Gamergate and also the revolution of campus attack reporting in the past few years truly didn't get women that are many the feeling, either. In reality, the last five or more years of dating men might most useful be described by involved parties as bleak.
It is into this landscape that dystopian anthology series Ebony Mirror has fallen their 4th season. Among its six episodes, which hit Netflix on Friday, is "Hang the DJ," a heartbreaking hour that explores the emotional and technical restrictions of dating apps, plus in doing therefore completely catches the desperation that is modern of algorithms to locate us love—and, in reality, of dating in this age after all.
(Spoiler alert: major spoilers for the Ebony Mirror episode "Hang the DJ" follow.)
The story follows Frank (Joe Cole) and Amy (Georgina Campbell), millennials navigating an opaque, AI-powered dating system they call "the System." With disc-like smart products, or "Coaches," the antiseptically determining System leads individuals through mandatory relationships of varying durations in a specific campus, assuaging doubts utilizing the cool assurance that it's all for love: every project helps provide their algorithm with sufficient significant information to fundamentally set you, at 99.8% precision, with "your perfect match."